Search for a shop or brand
or select by category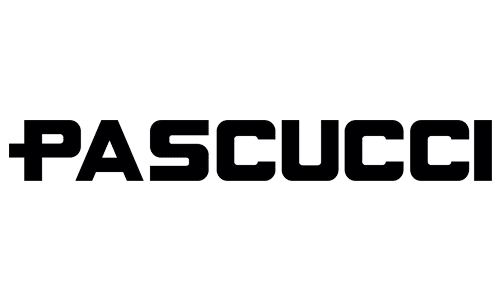 Caffe Pascucci
Opening times
8:00 – 22:30
The core business of the company was initially linked to the marketing of various food products until the end of 1950. During the 1970s, the Pascucci family decided to abandon the food trade and devote themselves entirely to the production of quality coffee blends for the espresso sector. Over time Pascucci has continued to spread not only in Italy but also in Europe and the rest of the world thanks above all to the birth of the Caffè Pascucci Shops, places of sensory experiences linked to the world of coffee.

Today the Caffè Pascucci brand is widespread in more than 20 countries around the world and is constantly expanding. The roasting is located in Monte Cerignone, a small, enchanting town about 40 km from the sea. This strategic position presents the best conditions for the maturation of green coffee and for the conservation of roasted coffee.
Enjoy Free Parking
when purchasing from any outlet in Bay Street.
READ MORE