Search for a shop or brand
or select by category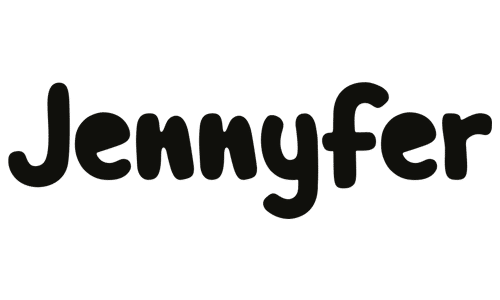 Jennyfer
Jennyfer was launched in 1985 and was named after its founder's daughter name. In 1986 the first store opened in Paris, France. The idea: trendy clothes for teenagers at attractive price. Jennyfer reached the first 100 stores in 1998. In 2005 the international company took over the majority of Jennyfer's capital which allowed a new impulse to the development of the brand. In 2009, a new concept of Jennyfer stores was launched. The design changed from Black to Pink and music, lights, furniture, videos are creating a unique atmosphere. Today Jennyfer has 400 stores worldwide in 22 different countries.

Jennyfers collections are renewed very often. Their customers like mixing several styles without spending too much. Thematic collections, jeans, clubbing clothes, at Jennyfer, there is a style for every girl. At its beginnings, the brand offered ready-to-wear in bright colours, but in 2008, a change of concept: the stores were redesigned and the collections were more discreet. Jennyfer is a brand aimed at teenage girls and young women looking for up-to-date clothing and accessories at low prices.
Enjoy Free Parking
when purchasing from any outlet in Bay Street.
READ MORE