Search for a shop or brand
or select by category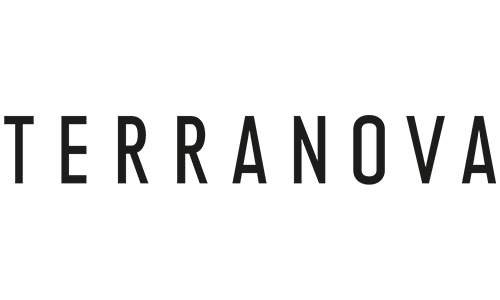 Terranova
Terranova is a sunny brand, born in a land warmed by the joy of living and the all-Italian passion for beauty. The same passion with which the collections are created. Offering young and accessible, easy and trendy products, with attention to detail and with a wide range of colours that embrace three fundamental styles: easy-glam, urban and sportswear. Terranova loves to guarantee convenience and value for money among the best on the market.

Aiming to have a sincere and direct relationship with all its customers, because life is much more beautiful, together.
Enjoy Free Parking
when purchasing from any outlet in Bay Street.
READ MORE