Search for a shop or brand
or select by category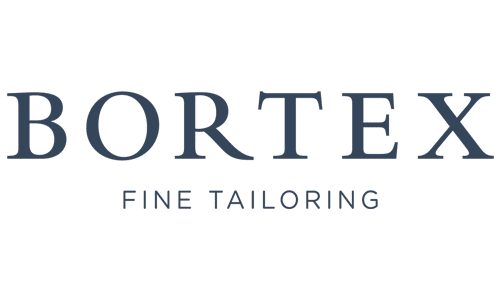 Bortex Fine Tailoring
We've been specialists in men's tailoring since 1964 but Bortex is more than just suits.
From Polo Ralph Lauren to Pepe Jeans we constantly update our stable of brands to make sure whenever you need to look your best we have you covered.
Enjoy Free Parking
when purchasing from any outlet in Bay Street.
READ MORE