Search for a shop or brand
or select by category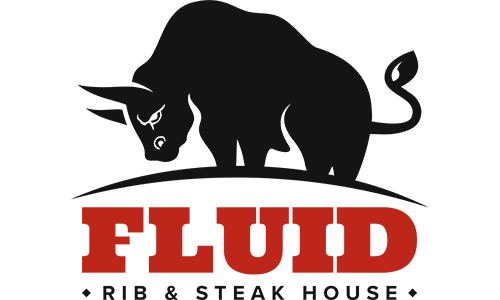 Fluid Rib & Steak House
Opening times
11:00 AM – 12:00 AM
ULTIMATE DINING EXPERIENCE LIKE NO OTHER – EST. 2000
Fluid Rib & Steak House is a unique Diner Experience that you and your family are sure to enjoy!

Choose from the finest cuts of a varying choice of beef, including their specialities: Angus, USDA and Green Fed Meat Cuts; a Tasty selection of Ribs, Home Made Burgers, Fresh Tender Chicken Dishes. Fluid Rib & Steak House specialize in Fresh Homemade Pasta; Mouth Watering Salads and Crusty Pizzas, as well as in a variety of Starters to share and also a wide range of Meat Combos to Share.

Taste the Tenderness in each Flavourful Bite!
Enjoy Free Parking
when purchasing from any outlet in Bay Street.
READ MORE