Search for a shop or brand
or select by category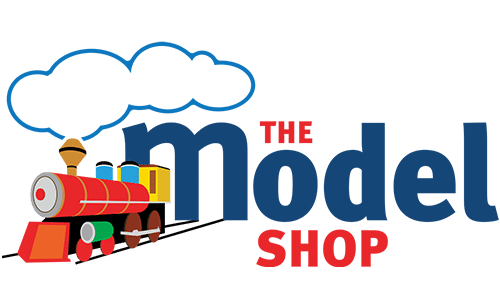 The Model Shop
The Model Shop is a family run toyshop that started in 1983. From a very humble beginning, the Model Shop is today the leading toy shop in Malta.

The Model Shop claims to have created a shopping adventure for the whole family. Most toys are tried and tested by staff in order to be able to assist clients with their choice. Customer service has always been top priority and this has contributed to our regular client base.

The Model Shop aims to be the preferred toy shop for every child and family, paying cautious attention to new trends in the toy sector and aiming to provide innovative and well designed, affordable and high-quality toys that are marketed worldwide.
Enjoy Free Parking
when purchasing from any outlet in Bay Street.
READ MORE