Search for a shop or brand
or select by category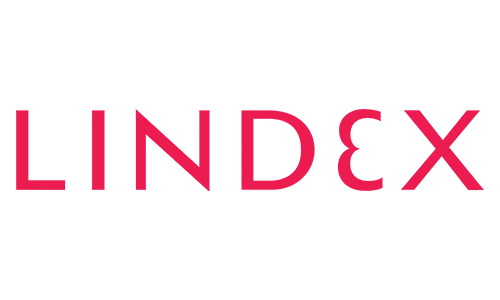 Lindex
More than 60 years ago, Lindex started as a lingerie company in Alingsås, Sweden. Today, they are an international fashion company with several different concepts.

Lindex is divided in the following categories.

Womenswear
Offering confident Scandinavian design that inspires and makes customers feel their best. Celebrating women of all shapes and sizes with an easy-to-wear design is defined by modern femininity, simplicity and crispness. The aim is to help a customer build a wardrobe with clothes that are loved, taken good care of, and used often.

Lingerie
Thanks to heritage and experience, Lindex are experts of lingerie with good knowledge about the body and fit. The lingerie assortment is built to help every customer find a perfect fit.

Kidswear
Lindex believe that it´s important to let kids be kids, which they bring into the design of kids wear. It´s a mindset of always looking at the world with playful, curious and creative eyes. It´s about freedom to express yourself in whatever way feels right and being yourself, no matter what.

Cosmetics
The cosmetics assortment is a natural extension of the Lindex fashion offer. It has everything needed for customers to get that final touch and complete a look.
Enjoy Free Parking
when purchasing from any outlet in Bay Street.
READ MORE