Search for a shop or brand
or select by category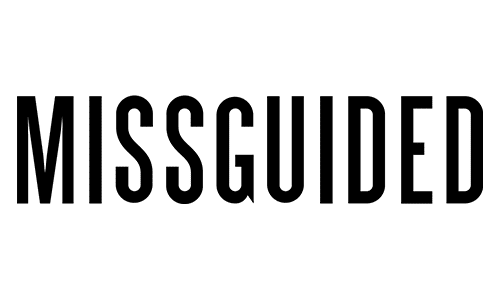 Missguided
Missguided's mission is to empower females globally to be confident in themselves and be who they want to be. Missguided is a bold, straight talking and forward-thinking fashion brand inspired by real life that aims to do exactly that. Everything created is informed by the customer along with global influences like social media, street style, and popular culture, creating a destination that delivers and encompasses everything it means to be a girl on the go in the world today.

Missguided creates looks designed by in-house talent that's made to equip millennial women with the fashion they need for all elements of their life. And since the aim is all about empowerment, the brand makes it easy for everyone by making product affordable. Missguided work constantly to bring babes the freshest pieces, put together in wearable ready-to-go outfits.

Missguided ensure to source ethically and to avoid acts that constitute modern slavery. To this end the team is dedicated to understanding the supply chains, ask them about their operations, ensure they understand what supplying ethically means and provide guidance, training and assistance where necessary.

Nitin Passi is the man behind Missguided, starting his career in the New York fashion industry he set up on his own in 2009. With a loan of £50k, a passion for product and endless ambition, Passi now runs a global multi-platform brand and strives to continuously do better in every aspect.
Enjoy Free Parking
when purchasing from any outlet in Bay Street.
READ MORE