Search for a shop or brand
or select by category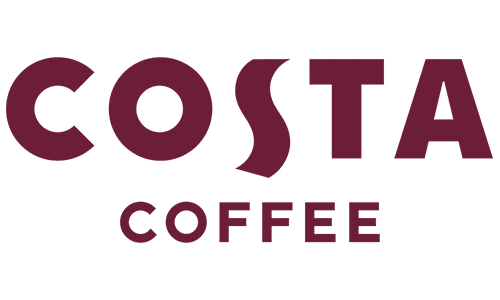 Costa Coffee
Opening times
Monday to Friday 07:30 – 22:00,
Saturdays & Sundays 08:30 – 22:00
From perfectly handcrafted coffees to fresh breads, wraps and delicious desserts, you will definitely find something to suit your tastes. Costa Coffee at Bay Street is the perfect place to go to when in need of a caffeine boost or simply a refreshing drink before, in between or after your shopping spree.
Enjoy Free Parking
when purchasing from any outlet in Bay Street.
READ MORE