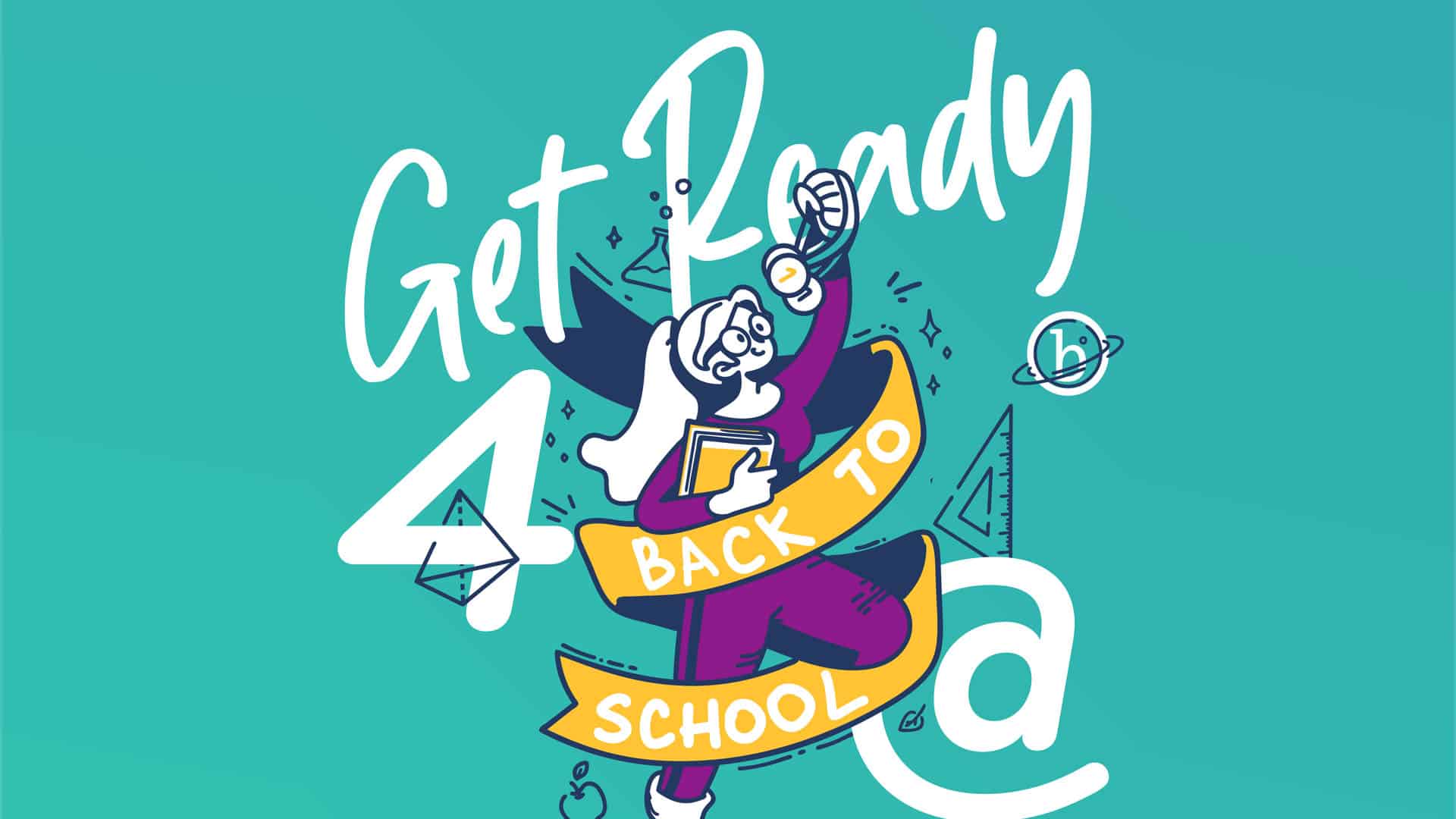 Back to School
A full day activity at Bay Street just before going back to school!
Just before hitting the school desk, enjoy a full day filled with activities and fun here at Bay Street. Plenty of stores to visit, some of which have opened recently, that guarantee a great day out for all the family!
So come by, get spoilt for food and beverage choices, engage yourself in a family activity, and grab yourself a gift to start off school on a good note!